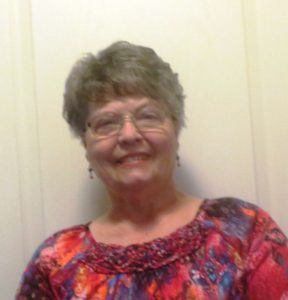 Arnetta is a true pro. . .you can tell she proofreads with a sense of passion about giving you a truly error-free book. . .
— Ziad Masri
Arnetta Jackson has a natural gift for spotting mistakes in text, a great mind for spelling and grammar, and a good mastery of the English language. . .I recommend her wholeheartedly for any editing project. . .
–Kate Lindley, DVM
"Arnetta is meticulous and hard-working with a keen eye for detail."
— Joanna Penn,
New York Times and USA Today bestselling author

Hello, my name is Arnetta, and I am pleased to offer you my services as a proofreader and transcriptionist.
I have a passion for the English language, and have studied it most of my life. During my lengthy career at a large, international, Fortune 500 company, I used my proofreading and editing skills daily as a Personal Assistant to several General Managers.
Also, please see the References Page to read comments from other satisfied customers who have appreciated the quality of my work.
Let me help make your document the most accurate and professional it can be!  Contact me for more information or if you have questions.